We are a group of enthusiastic WordPress developers who wanted to share our knowledge by creating an online store for people to learn from. We want to help your business get noticed and attract more clients.
Wooing customers is a bit like dating.  No, you can not present the engagement ring on the first date! It's a two-way relationship that grows step by step before leading to the church door.  You can't rush it. You can't skip it if you seek the satisfaction of a lifelong commitment.
Getting to know your date or customer takes a little time and effort. Each client's personality, likes, and dislikes are different, but they have some commonalities that you can leverage as a marketer. Provide what they want, and they will become loyal, lifelong customers who make your business thrive.
The first motivation is to convince your potential customers that they want your product and that they need it. If your customer is currently dissatisfied, they may be looking for a way to correct a mistake. Your objective is to encourage them that your product or service can fix that mistake.
Avoid making general statements. One way to do this is to distinguish between a feature and a benefit. That can do that through language. Say, "Our customers report that using our products has reduced their costs by 30%, which is about twice the industry average," rather than, "Our product makes you more productive."
1. Forget about selling.Emphasize buying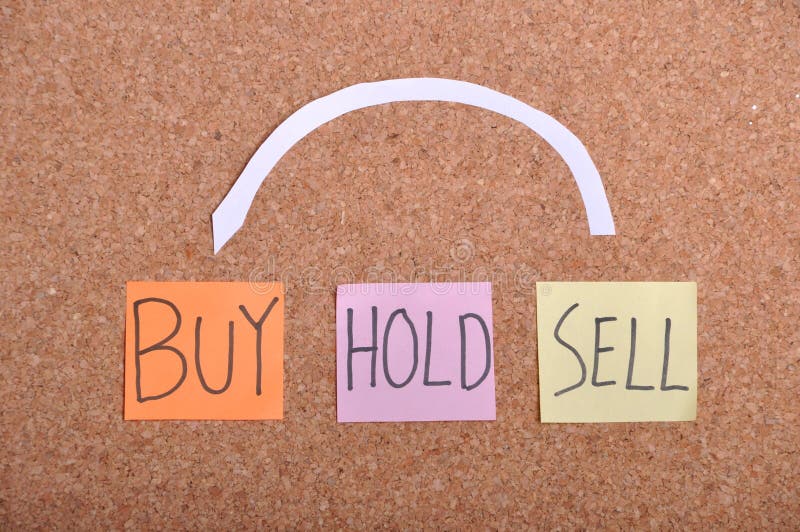 People like to assume that their buying decisions are due to their great ideas and slick shopping. Hey, nobody likes a pushy salesperson. A salesperson who "HELPS" customers find the best buy for their money, on the other hand, is a hero.

When a person walks into your shop, they are most likely already thinking about a purchase before they get there. You do not have to persuade them to buy.  You can take it easy and help them make a buying decision. To do this, focus on the customer and their needs.  Consider: what benefits would be most interesting to him?  What price can he afford?  Remember that you are there to satisfy his needs, not persuade him.  Ah, the pressure is off!
2. Make the purchase a "Sure thing "
Buying is a "risky" proposition.  The higher the price on the label, the greater the risks!  Yes, a customer is only looking for a product that will satisfy the needs he bought it.  The question he asks himself is. "Is it worth it?"
Hey, that's a valid question.  The globe is full of scams where you spend your hard-earned money and end up with a piece of junk that won't last and can't be maintained.  A few hard lessons make customers wary of impulse buys. They want something they can trust.

A money-back guarantee relieves consumers of a lot of worries. He has the assurance that he won't have to pay for a piece of junk if the product doesn't deliver what it promises.
Testimonials from customers also clearly show potential buyers that you guarantee client satisfaction. No one can state it better than a satisfied client, but don't use testimonials lightly.  You need a method to your madness. Select clear and specific testimonials and include as much as you can about the customer to lend credibility to their testimony.
3. let customers know it's a simple process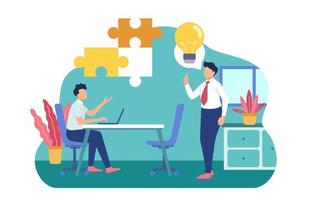 Yes, your stressed customers are busy and tired. They don't want to fuss.  Most of the time, they want to shop and go home. Convenience stores prove that fast and easy is often more important than a better price! Simplicity, oh, it makes life so much easier.

Make the purchasing procedure as easy as possible. Keep in mind that not everyone prefers the same method.  The more options you offer, the more customers you will satisfy.
When preparing your marketing campaign, don't forget to point out your product's quick and easy benefits. Remember that value is not everything. It's pretty easy to wow your customers if you know what they like! Maintain these three strategies in mind as you embark on the challenging task of growing your organization and expanding your client list. And watch your revenues go through the roof.
Follow these three methods to grow your business and increase your sales, and watch how much more successful you become! You can't push your customers into a lifetime commitment. It takes time and patience to count them right, but the rewards are worth it.
If you're looking for influence, here are My Blog Poster articles that may help.