The Internet is an exciting place to get along with. People spend a lot of their time surfing the web and come across tons of things that go unnoticed. However, a few websites manage to secure a place in the eyes of the viewers. That remains a challenge due to the excessive number of websites dealing with different but similar types of trade and services. Some golden rules need to be followed, let you smoothly go through all the rules, and write a good website that would do most of the elimination.
1. know your audience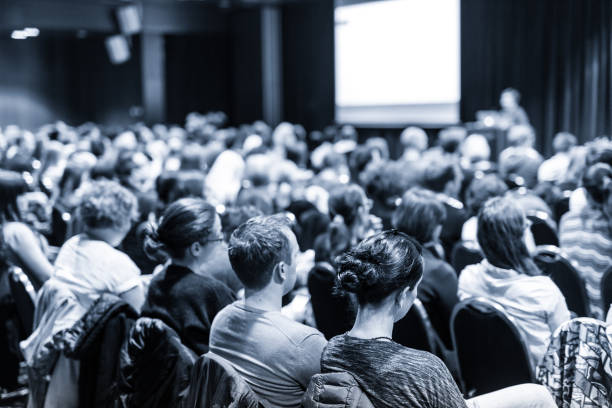 The author must first know who the content is to be written for. The goal must start from the primary audience, the existing customers, and then from the secondary customers, a broad channel that ends somewhere with the need to use your services. Know the exact channels where your audience resides and use all the techniques that will help you reach the maximum number of viewers. Make your content enjoyable so that viewers will read it.
2. Follow the inverted pyramid model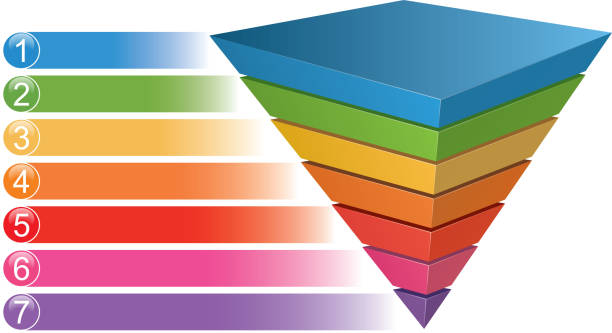 The first lines of the page judge your content. That is where your goal must be to engage and retain your viewers. For this reason, the inverted pyramid model should be applied. The most significant features of your content are at the top, followed by the less important and finally the least important.
3 Write short, simple sentences
People's attention spans have significantly decreased, and they now subconsciously demand sentences of 35 words or less. It is also noted that an average adult has a reading ability equivalent to that of a seventh to the ninth-grader. Therefore, good content needs to be accessible and easy to read.
4. Stay in the active voice
The goal must be to create content that is pleasant for the viewer or, in other words, reader-friendly. Content has this friendly effect when it is written in the active voice. It would be best if you made a significant impact on readers, which is not sufficiently possible when using passive verbs. Addressing the audience is much more appealing and impacts the viewer.
5. Show, not tell
Illustrate your products in detail rather than bragging about how good your product is with grandiose statements. A comprehensive yet natural description is what the audience needs. That is because it leads them into the depth of their buying product. Moreover, a specific and descriptive description will help improve your website's search engine optimization and help you reach your target audience and rank higher.
6. Cut the jargon
You want your content to be understandable because it will resonate with every type of community, including technical and non-technical. The terms you use should not be technical or insider language that only experts understand. Describe the abbreviations for the first and provide hyperlinks that would take readers to pages with more relevant information. If you use more accessible language, you will reach all your future customers and not only the technically savvy experts, as long as you want to.

7. Vary your choice of words
We all have a few words that we use more than often. It is not the way you want your online content to be. The answer is to experiment with many relevant words that keep the reader interested in the content. It would be great if you also obtained away from having your content dominated by negative vibes. Your content needs to be positive. Lastly, the keywords you utilize in the content must be constant, which would confuse the readers.
8. Make the text scannable
Human eyes work as scanners when searching for specific information on the Internet. They don't tend to read all the information at first glance and look for the relevant terms to the information they are looking for. So, the catch is that you should not write long paragraphs but rather use bulleted lists or lists of numbers to affect the reading flow and stay on the page.
9. Integrate multimedia

It is when an image or video speaks for your words. With all the graphical representations becoming more and more mainstream, words are becoming less and less needed. Research also shows that information presented in visual form reaches a larger audience than through normal means. Therefore, it is recommended that you use visual data to engage the audience. At least one picture would be good.
10. Layer website content
One page that contains all the data is not enough. It is essential to keep your audience interested. If you perfectly layer your website by hyperlinking all the words, you have a chance to remain unknown to many people. Link some words that will take the viewer to a different but much more informative page and keep them interested, so they read more of your content.
11. Make them intend to find more
It can describe, in other words, as the call to action on your page. That includes telling the person what else they can do with a few verbs like "download," "share," "join," "learn more," "view," or "contact." This part of the page should be meaningful and provide a short follow-up.
Creating content for a website is hard work. Content creators should make sure their content drives traffic to the site. By following these simple guidelines, they can ensure that their content is entertaining and educates their audience. If you want to write your own blog posts or need the services of professional corporate bloggers to produce regular, quality posts for your website, My Blog Poster has you covered.
We are a team that has been working together for years and decided to turn our common experiences into a web store in order to share them with others. We hope you'll enjoy it as much as we did and have a great shopping experience. We want to help you and your business get noticed and land more clients. For more please visit Myblogposter.com