If writer's block has gotten the better of you and you're sick of staring at a blank page, blog post templates might be the solution.
Every blog post is different, but most aren't that different.
Think about the blog posts you've read. Chances are they weren't a million miles apart in terms of the format. You probably just didn't pay much attention because you were focused on the content.
For bloggers, this is good news. It means that no matter what you're writing about, templates can make life easier.
Here are 10 popular types of blog template layout options to help you decide which one is right for your blog.
One-Column
A one-column blog template layout includes a single column of content with no sidebars on either side of that content. Blog posts typically appear in reverse-chronological order and look similar to online journals. A one-column blog template layout is usually best for a personal blog where the blogger doesn't need to present any additional information to a reader beyond the posts' content.
Two-Column
A two-column blog template layout includes a wide main column, which typically takes up at least three-quarters of the screen width, as well as a single sidebar that can appear to the left or right of the main column. Usually, the main column includes blog posts in reverse-chronological order and the sidebar includes additional elements such as links to archives, ads, RSS subscription links, and so on. A two-column blog layout is the most common because it presents additional information and features on the same page as the blog posts.
Three-Column
A three-column blog template layout includes a central column that usually spans approximately two-thirds of the screen width and two sidebars. The sidebars can appear on the left and right, so they flank the central column or appear side-by-side to the main column's left or right. Blog posts are usually displayed in the central column, and additional elements are in the two sidebars. Depending on how many other features you want to appear on each page of your blog, you might need to use a three-column blog template layout to fit everything.
Magazine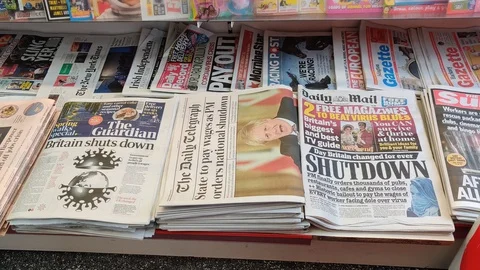 A magazine blog template layout uses featured spaces to highlight specific content. Often, you can configure a magazine blog template to display videos, images, and blog posts in a way that resembles some of the most popular online media sites. Using various boxes of content, the homepage looks more like a page ​in a newspaper than a blog. However, interior pages can look like traditional blog pages. A magazine blog template layout is best for a blog that publishes a significant amount of content each day and needs a way to display a lot of that content at the same time on the homepage.
Photo, Multimedia, and Portfolio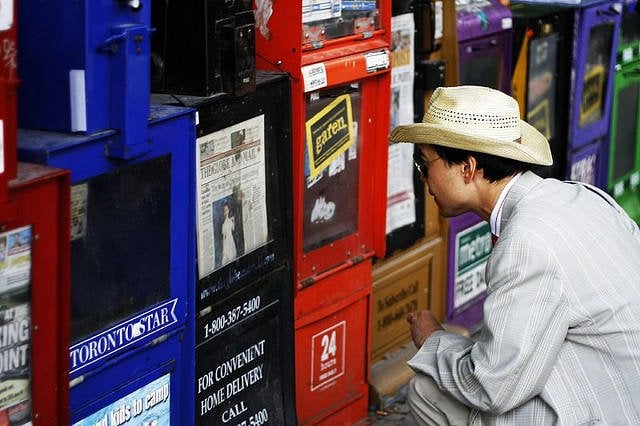 Photo, multimedia, and portfolio blog template layouts showcase images or videos. Usually, the blog display images and videos on the homepage, and the blog posts feature a photo, multimedia, or portfolio template layout. If most of your blog content is images or video, a photo, multimedia, or portfolio blog template layout would be perfect for your blog design.
Website or Business
A website or business blog template layout makes your blog look like a traditional website. For example, many business websites are built with WordPress, but they look like business websites, not blogs. That's because they use a WordPress business theme.
E-Commerce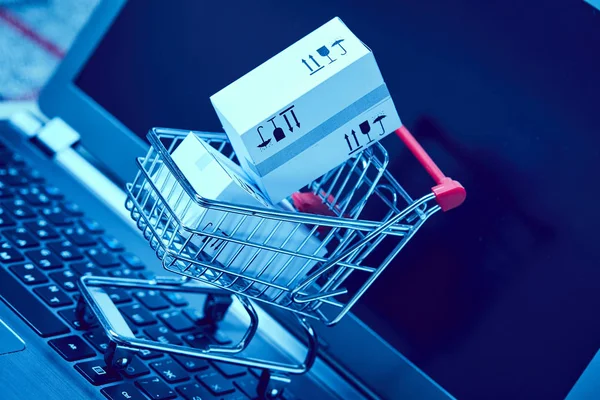 An e-commerce blog template layout is designed to make it easy for you to display products using images and text. They usually include a shopping cart utility as well. If you plan to sell products through your website, an e-commerce blog template is the best option for you.
Landing Page
A landing page blog template layout turns your blog into a sales page designed to drive conversions using a form or another mechanism to capture the results the publisher wants. A landing page blog template layout is perfect if you're using your blog as a place to capture leads, sell an ebook, drive mobile app downloads, and so on.
Mobile
A mobile blog template layout results in a completely mobile-friendly site. If you know your audience will be viewing your site through mobile devices (and many do these days), then you might want to consider using a mobile blog template layout so your content loads quickly and accurately on smartphones and tablets.
Even if you don't use a mobile-specific template, many other theme types support mobile-friendly design attributes. Look for mobile-friendly templates to ensure that smartphone visitors enjoy a great experience on your blog.
Resume
A resume blog template layout is popular among job seekers and people trying to build their brands online. For example, a freelance writer or consultant might use a resume blog template layout to promote his experience. If you're looking for a job or need a site to communicate your skills and experience, a resume blog template could work very well for you.
Whether you want to create your blog posts, or require the services of professional corporate blog writers to produce regular, quality content for your website, MyBlogPoster.com has you covered.